District South benefits both agents and clients by bringing the advantages of larger, corporate firms into a small, boutique firm setting.
01.

our focus

District South supports and promotes every agent by providing them with the commission splits they deserve while creating a close-knit, team environment to work in. We believe that our firm is only as good as the people within.
02.

Our community

We are proud to be locally owned and serving the Acadiana community. At District South, we are passionate about sharing the many wonderful things that South Louisiana has to offer.
03.

Our mindset

All agents at District South match our company culture and uphold our values. Our team members have outstanding reputations with their client base, mutual respect for other agents, and are held in high regard by the general public. 
"District South Real Estate Co. is a brokerage of diversity through individuality with a significant focus on the agents not on the brokerage. When this company was founded that statement became the spirit of this firm."

–Brokers & Co-Owners of District South Real Estate Co. , Carrie Théard & Sean Hettich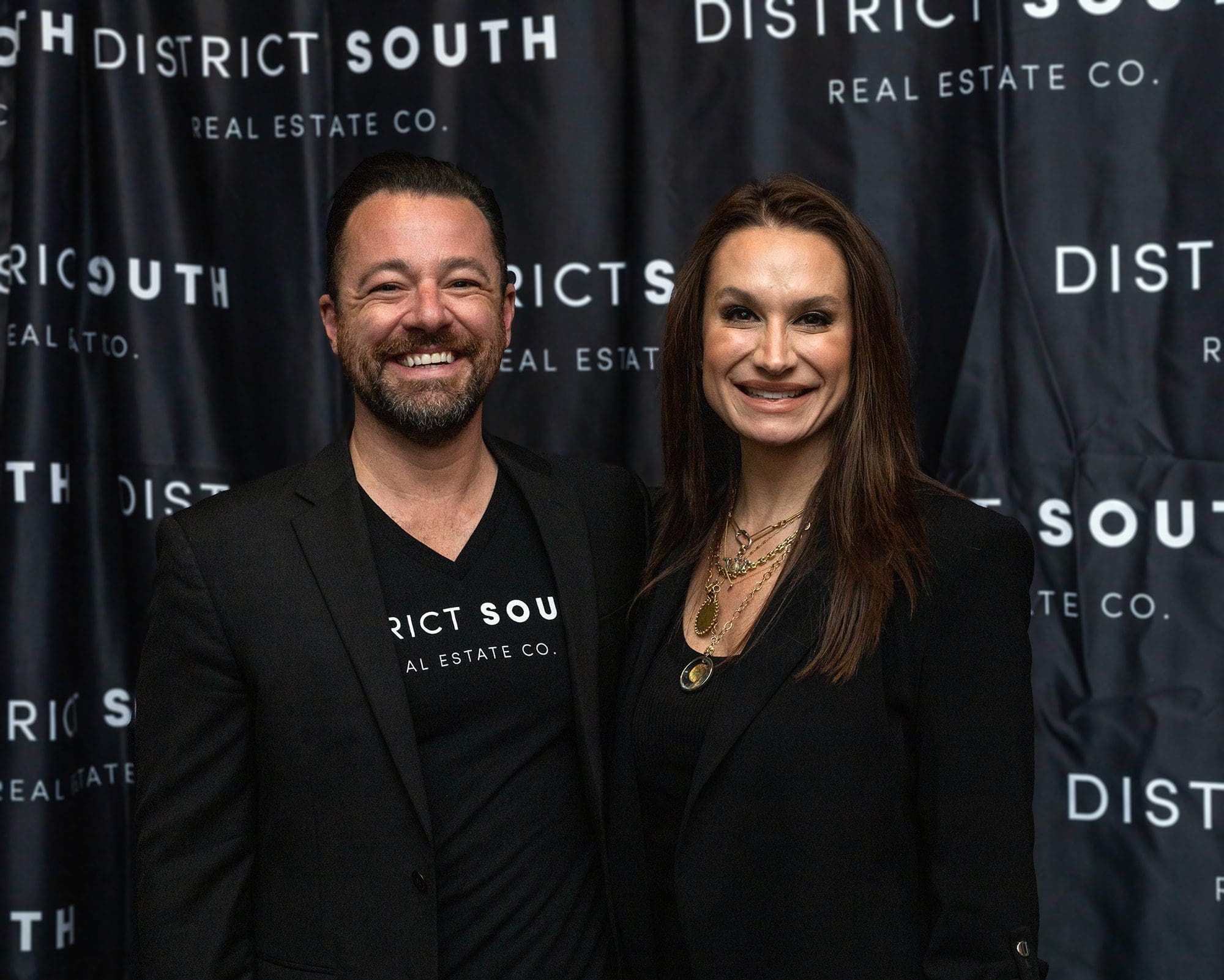 Why district south
What We Offer
Superior Agents
Focusing on quality over quantity, our team is made up of the best real estate agents in Acadiana.
Client Prioritization
Our clients are family and are treated as such. At District South, your real estate journey is our top priority.
Local Knowledge
Acadiana is an area rich in culture and community. We are proud to call it home and help others find their places here. 
Valuable Connections
As a local boutique firm, we have built strong connections with lenders, title companies, inspectors, and even other agents outside of District South.
Persistent Effort
Each person on our team is dedicated to helping you through your real estate journey. You will receive detail-oriented, consistent service to ensure you get exactly what you want.
Open, Direct Communication
Between the brokerage owners, the office manager, and the other agents, someone is always available to answer your questions.
District South Real Estate Co. is licensed by the Louisiana Real Estate Commission.