Pull up your rocking chair and let me mix you up a cocktail.
Hi there, my name is Celina Michel and I've been servicing Acadiana in real estate since 2017. I love a good time, but more importantly I love forming relationships and helping my clients reach their real estate goals!
Here is a little bit about me: I'm a mom to two little girls, an LSU alum, a home renovation extraordinaire, and a lover of old-fashioned cocktails.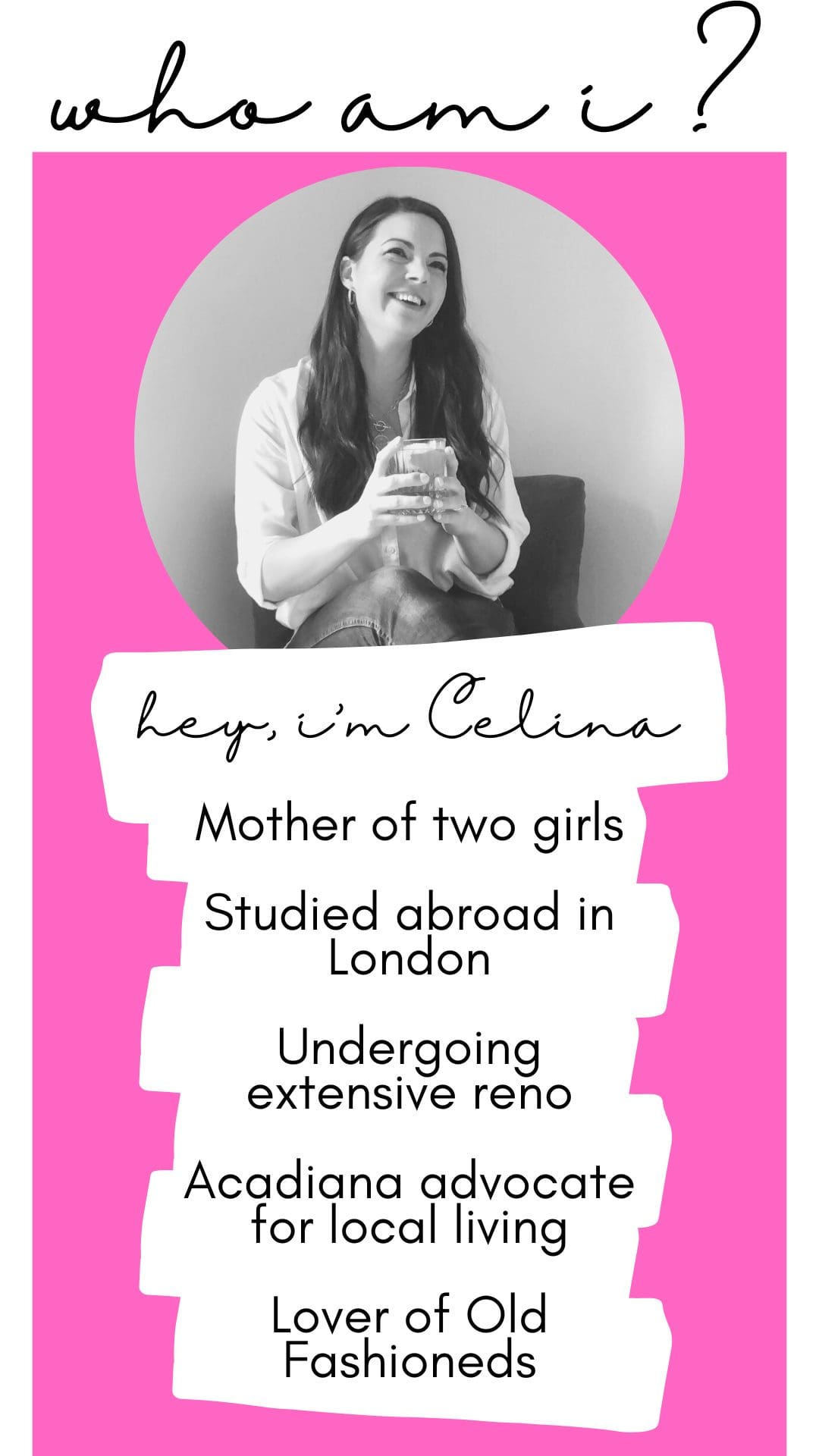 I use a modern agent approach and have formulated systems over the years so that I can give each client the attention they deserve
Here are a few ways that I feel I bring value to the clients I service:
This is my full-time job, so I can work hard for you while you're doing your full-time job.
I am educated in real estate law and the sales process.
I have been trained on reading and interpreting contracts so that you do not lose money, get sued or become homeless.
I have teamed up with reputable lenders, title attorneys, home inspectors, etc. to make sure this entire process is stress-free.
I keep the transaction organized and moving forward and I know what needs to happen and when.
And, lastly, because I'm undergoing a personal major renovation right now, I can help you see the possibilities and give insight into potential project expenses.
If you are looking for a fun, yet determined agent to help you with your real estate transaction, I would be honored to earn your trust as your Realtor. 
Check out the free resources I offer below:
Make sure to follow me on Instagram and Facebook for real estate tips and real live updates on our renovation.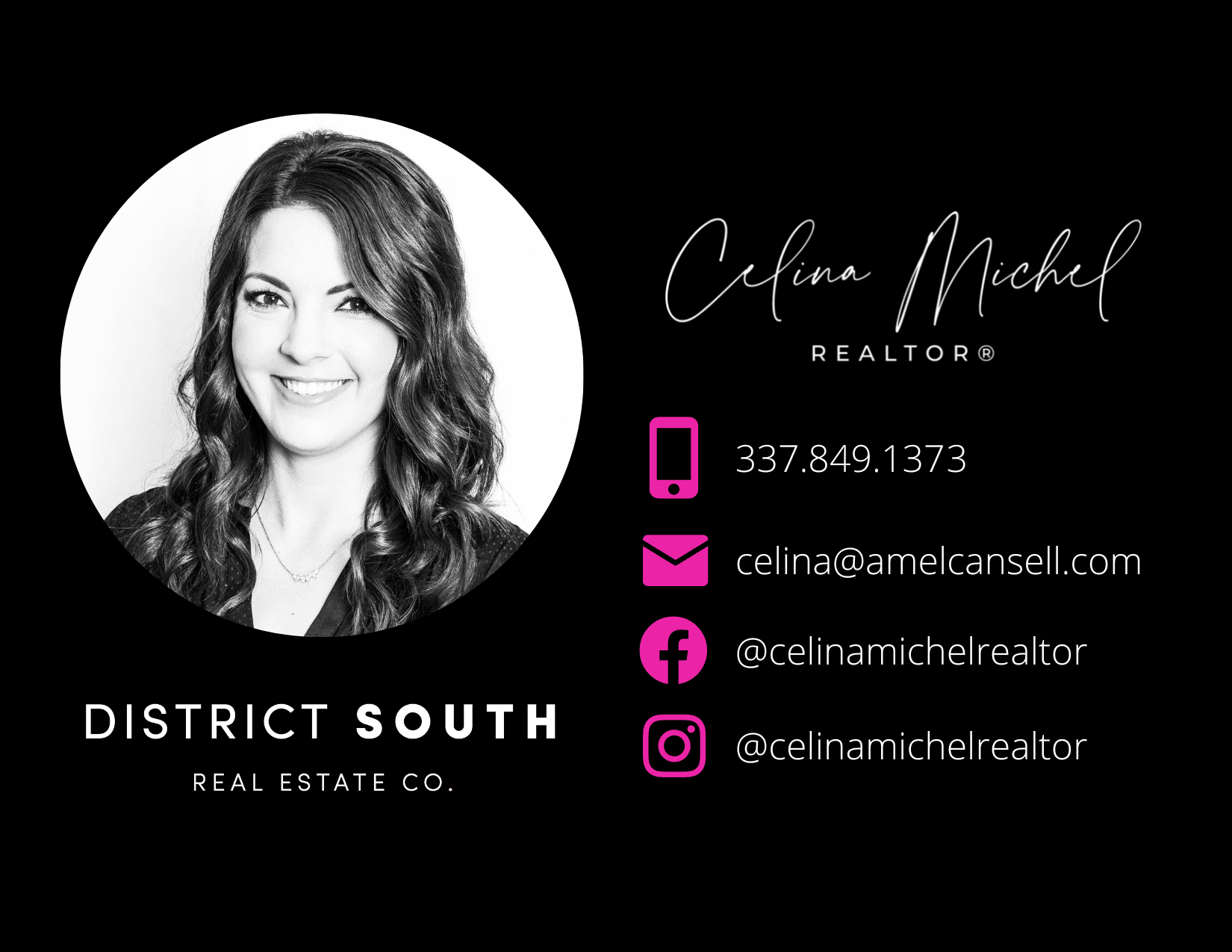 A fun yet determined agent, Celina focuses on her clients' best interests, listens carefully, answers all questions, and makes sure her clients feel protected.