As a REALTOR®, there's nothing more embarrassing than finding a client's potential dream home and arriving at the front door only to be thwarted by a temperamental lockbox.
I think back over the years and remember how many times the lockbox or the door lock itself gave me so much trouble in front of my clients but thankfully my role in real estate encompasses much more than simply opening doors.
I'm Celina Michel and here to share my process of what I do as a REALTOR® to assist clients in purchasing a new home.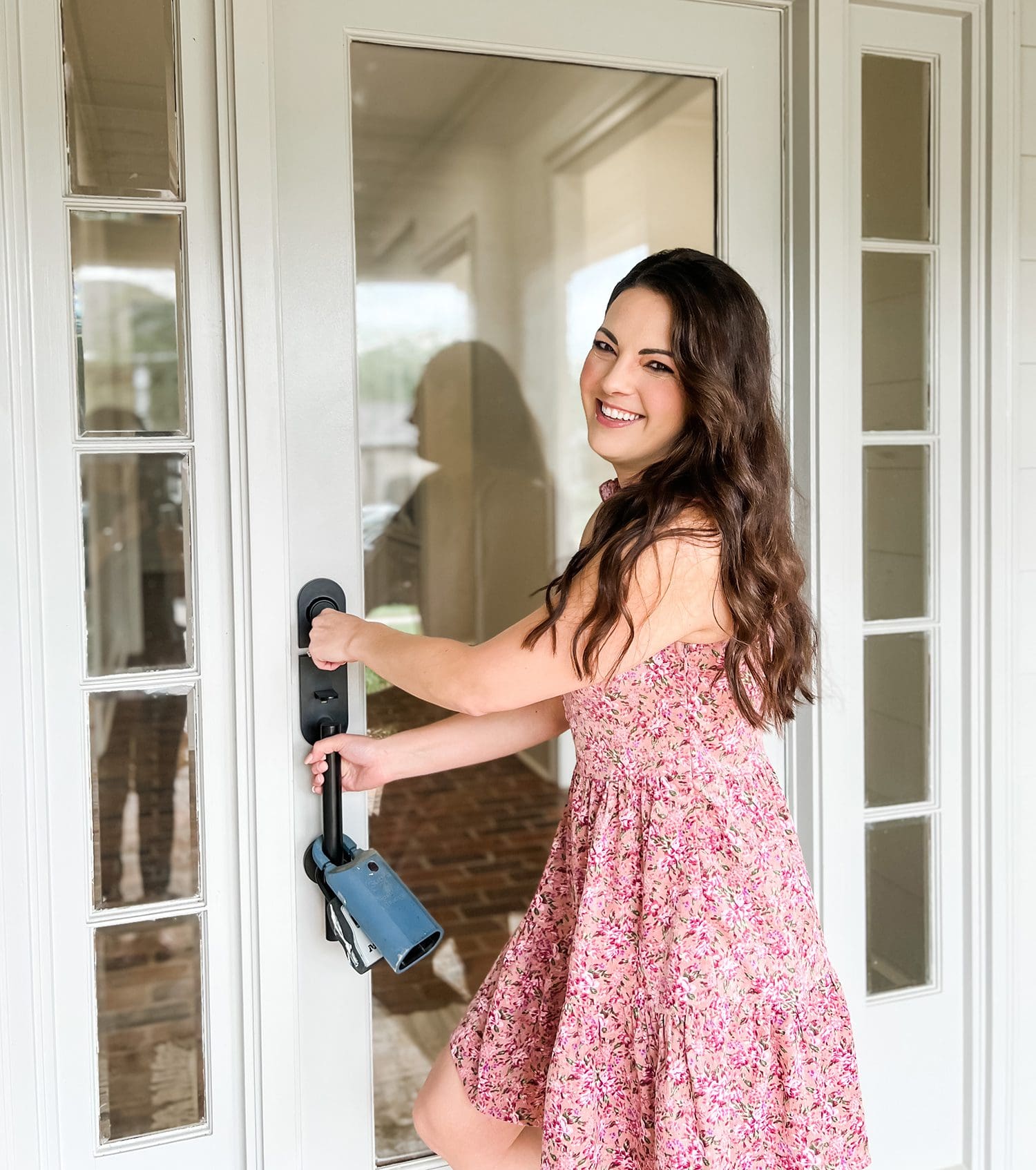 Lead Generate
There is a lot that is involved here. I have to market to find leads, then follow-up with them and then set-up an appointment to hopefully educate and hopefully win over their business.

Help buyers with pre-approval
I connect you with local lenders to see if you are in a position to get pre-approved. If you are not, we formulate a plan together to get you there in the next few months. A pre-approval will tell you how much house you can afford and set you up for success.
Set-up & attend showings
Once you are pre-approved, I send over an intake form to gather your wants and needs. From there you receive notifications as new listings pop-up within your search. Once you find a few you like, I set up the showings. Coordinating back-to-back showings can get tricky, but I've mastered it over the years.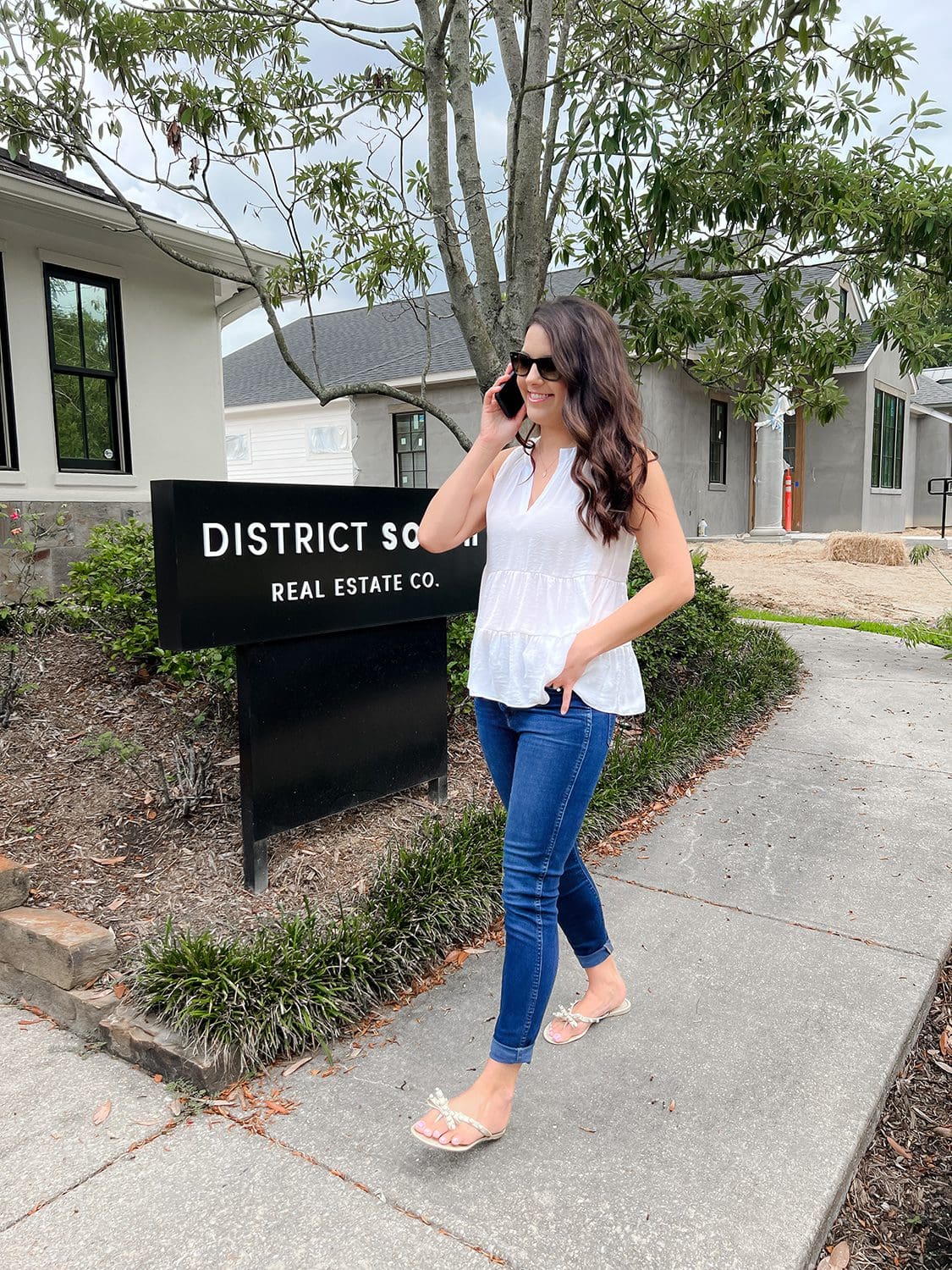 Write-up & negotiate offers
 I will work with you to formulate a strong offer with appropriate terms that benefit you.
Coordinate & attend Home Inspection
I will recommend inspectors and schedule the inspection for you once you are under contract. 
Negotiate after inspections
I will go over the inspection report with you and suggest any additional contractors if needed. Then I will help negotiate allowances, repair requests, etc.
Communicate with title, lender & co-op agent
Throughout the entire process, I will ensure that everything is moving along by checking-in with all parties.
Set-up and attend final walk through
Prior to closing, I will schedule a final walk through to ensure all items were repaired and that all items staying with the home are still there.
Arrange and attend closing
Closing day is my absolute favorite day. You and the seller will both sign final paperwork and it is also here that you will exchange keys and obtain ownership of your new home.
A buyer's representative is a valuable service that you should most definitely utilize since you are making the largest investment in your life and it is vital that you have a professional on your side to protect your best interest. From my experience I have found the best place to find an agent that will work for you is from a referral from a trusted friend or family member. Ultimately, it would be wise to find someone that is knowledgeable of the current market and the areas of interest.