I love real estate, being a vessel to help my clients achieve their home goals and love where they live keeps me working hard to help many families buy, sell, build, and invest. I don't subscribe to the 'next best thing' mentality. I think loving where you live can include just rearranging your home to make it the most functional for you, contentment in how your family is loved well through the walls of your home, and sometimes that means making a move to make more or less room. I have a few tips to help you think through it here or you can find more info on my website!
Looking to make a move? Consider these things first:
Are you financially ready to make a move?
Make sure you know your budget before you go shopping. This includes insurance quotes, HOA (if any) dues, and estimated taxes. I work with some amazing local lenders that I recommend to all my clients.
Work with local companies!
As a local Realtor, I am well connected with the best businesses to help you make a move. Some referrals I often provide are for movers, lenders, handymen, and designers.
Set realistic expectations
This applies to your budget and the market conditions! I provide each Buyer with a free consultation so that you know what the conditions are like in your price point. Find more detailed thoughts on my blog.
Thinking about selling?
Let me help you through the process with these tips: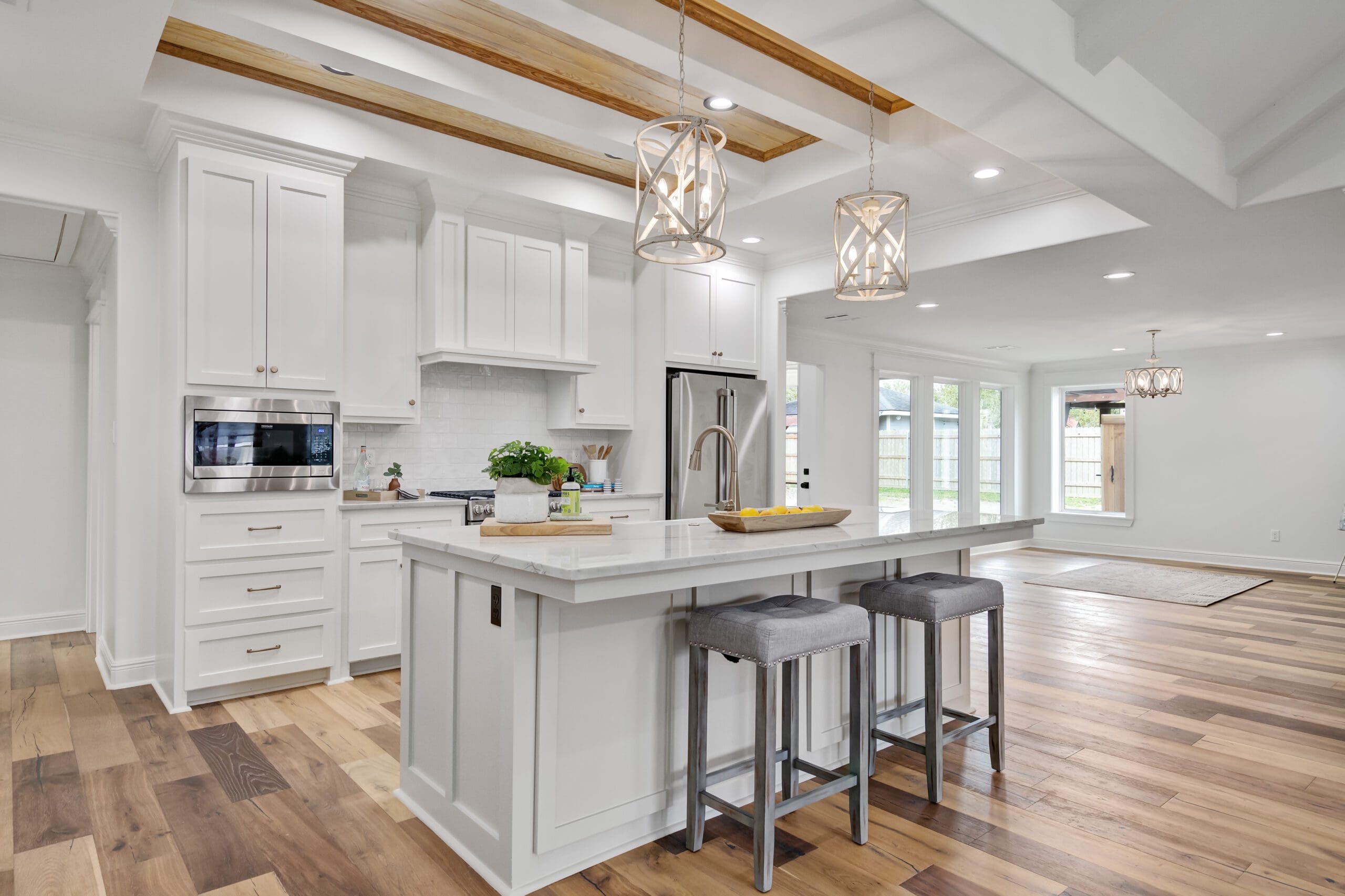 Clean it out & clear it out
Essentially make it look like you don't live there, even if you do. Many Sellers don't take this seriously enough- remove ALL of your personal belongings, this includes your toothbrush!
Price it right!
Pricing is the first impression to potential Buyers. I wrote an entire blog about it here. While we have seen a Seller's market through much of the Pandemic the market is shifting. When you over-price your home you come across unmotivated and unappealing to Buyers.
Listen to your Realtor
I am here to provide you with feedback, assistance as we go through negotiations, and advice as we work toward getting your home to the closing table. More thoughts on this here.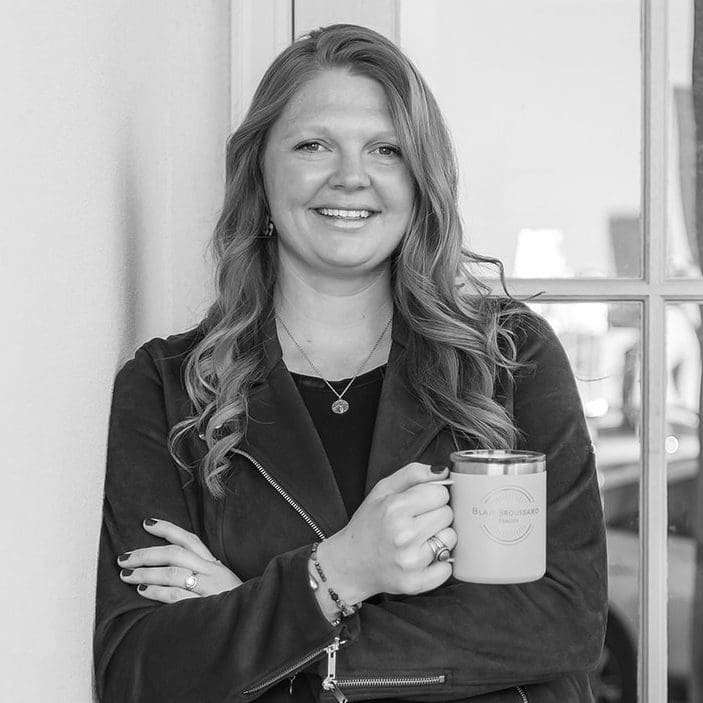 As your real estate agent I represent YOU, not the house. The house is the item being sold, but your best interests throughout the sale is my priority.
Want to know more? I have it all here on my website! What questions do you have about real estate?